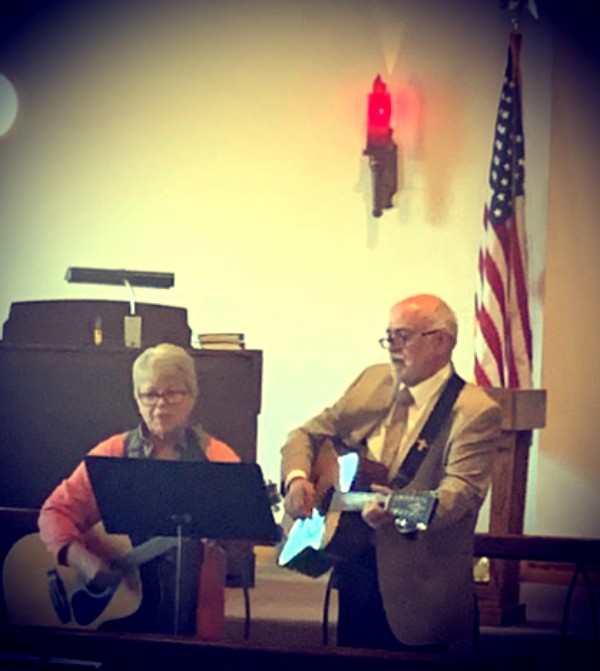 For God so loved the world, that He gave His only begotten Son, that whoever believes in Him should not perish, but have everlasting life. John 3:16
Meet Pastor Jerry

Ever since I started serving the Lord my greatest joy has been to watch people come to living faith through the Word and to learn to share their faith with people who need help.
I started this journey of ministry with my wife, Karen, in June 1977. We have been blessed with two grown married children and six grandchildren.
Being a son of a farmer and county treasurer, I was born in a small town of Braham, Minnesota and graduated from Ogilvie in 1972. I continued my schooling to become a pastor by attending Golden Valley Lutheran College in Minneapolis, MN, Concordia University in St. Paul, MN and graduating from Luther-Northwestern Seminary in St. Paul. After ordination in 1980, I have served congregations in Berkley, MI, Oscoda, MI, and Oklahoma City, OK.
Even though I was installed as pastor at Faith Lutheran on January 27, 2019, I was present when the church had its first organizational meeting in 1998. For the next year I led many of the Sunday evenings worship services until they called their first full-time pastor. After all these years, I am very grateful for the opportunity to come back home to serve at Faith Lutheran and share the love of God with the community of Durant.