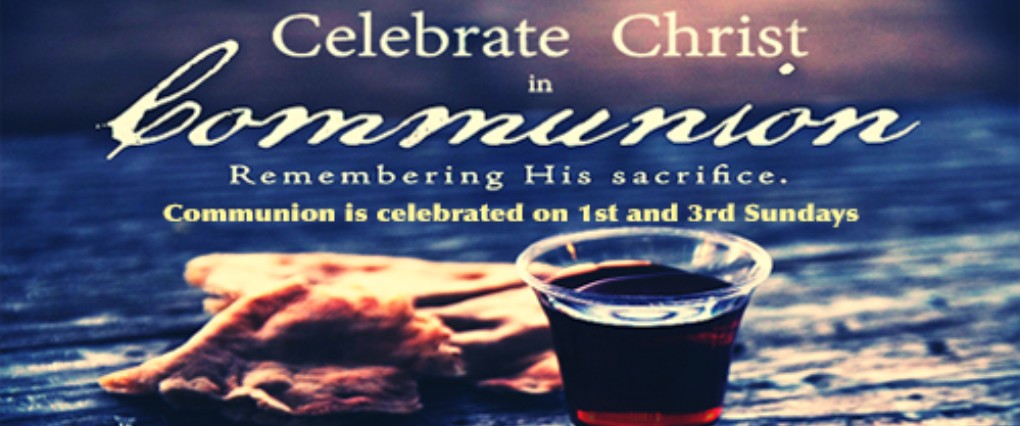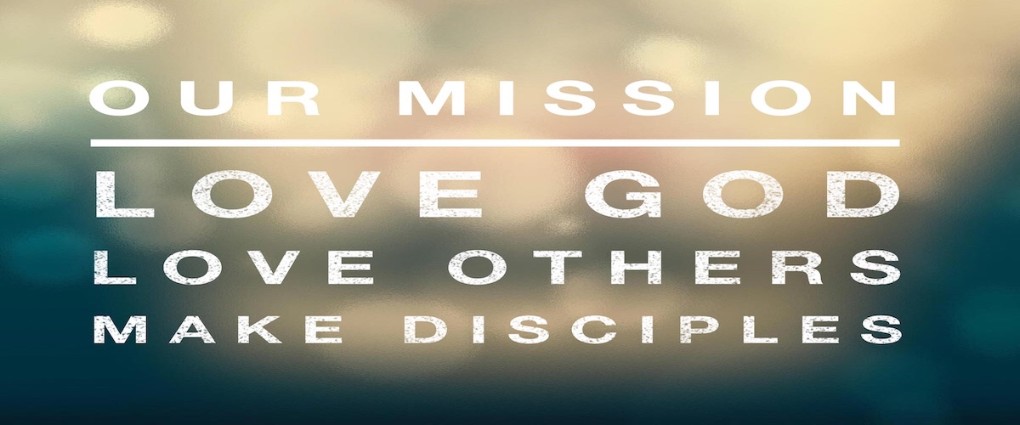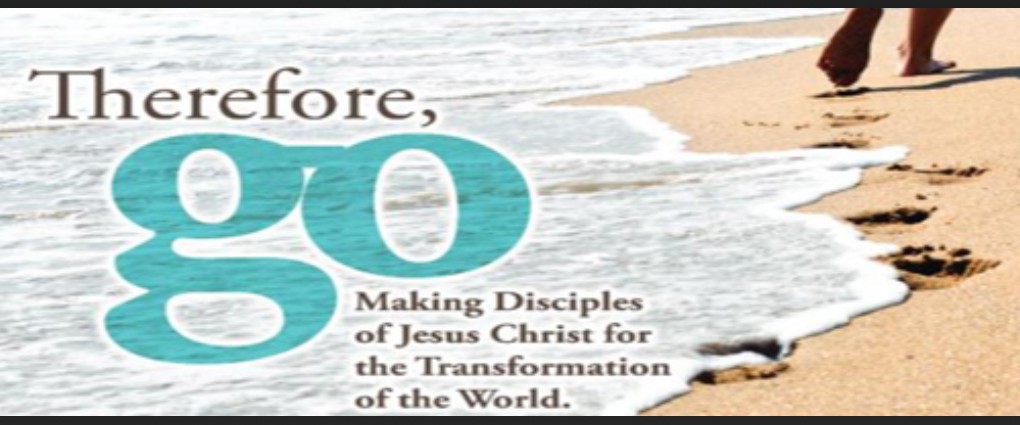 Love the Lord your God with all your heart and with all your soul and with all your mind. This is the first and greatest commandment. And the second is like it: Love your neighbor as yourself. All the Law and the Prophets hang on these two commandments.
We have returned to our 10:45 a.m. worship service at church at
while practicing social distancing.
We have Sunday School and Adult Bible Study
starting at 9:30 a.m
If you cannot attend our service, Pastor Peterson streams our worship service on Facebook Live.
Our services will be held at church and also available on Facebook Live at 7:00 pm.
Our Series is called
In 1 Kings 18, God used Elijah to present a challenge to King Ahab. Call the people of Israel, the Baal Prophets to meet on Mt. Carmel. The contest-each was to prepare a sacrifice. The One that answered with fire from heaven was/is God!
As Elijah prepared the altar by repairing the 12 stones, we too prepare our altar as living sacrifices to the Lord (Hebrews 12:1).
Feb. 17th - Ash Wednesday - 1 Kings 8:30-32a
Feb. 24th - Reuben - Vision
Mar. 3rd - Simeon - Listening
Mar. 10th - Levi - Priesthood
Mar. 17th - Judah - Stone Thrower
Mar. 24th - Naphtali - Wrestler
You may listen to the video version of Pastor Peterson's Sunday
sermons
on our website.
We are located at: 3802 N. Washington Ave, Durant, OK. 74701
We are collecting the following:
New or slightly used men and women's coats any size.
Children sizes 4-6: Pants, tops, underwear, and socks
Post-poned: Women of Faith Retreat "Labor of Love"
Due to the increase of COVID-19 in Oklahoma, our women' retreat will be postponed until it is safe to gather.