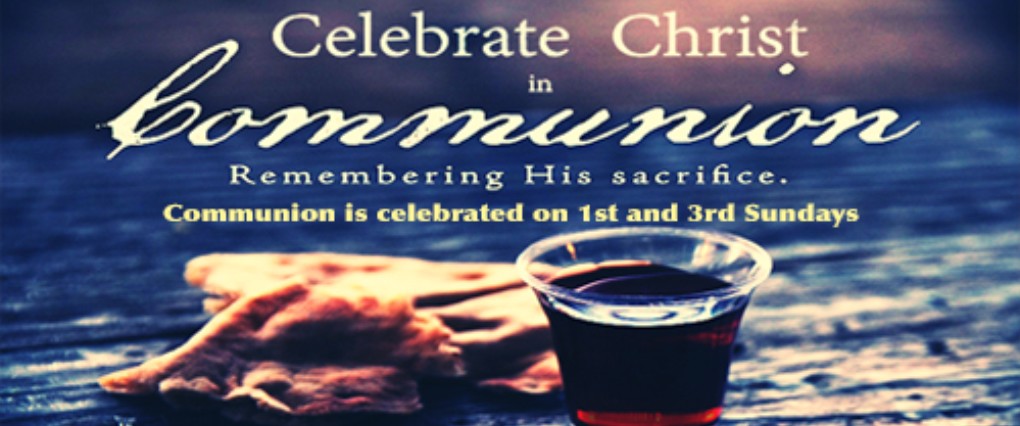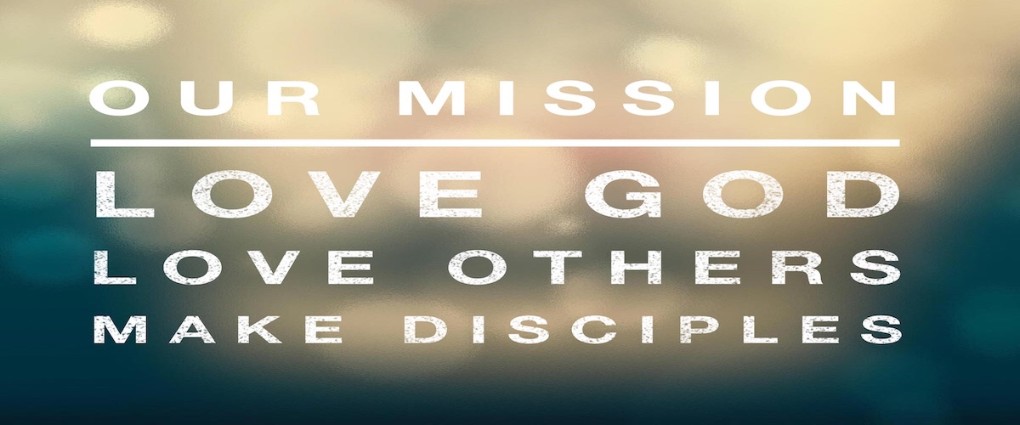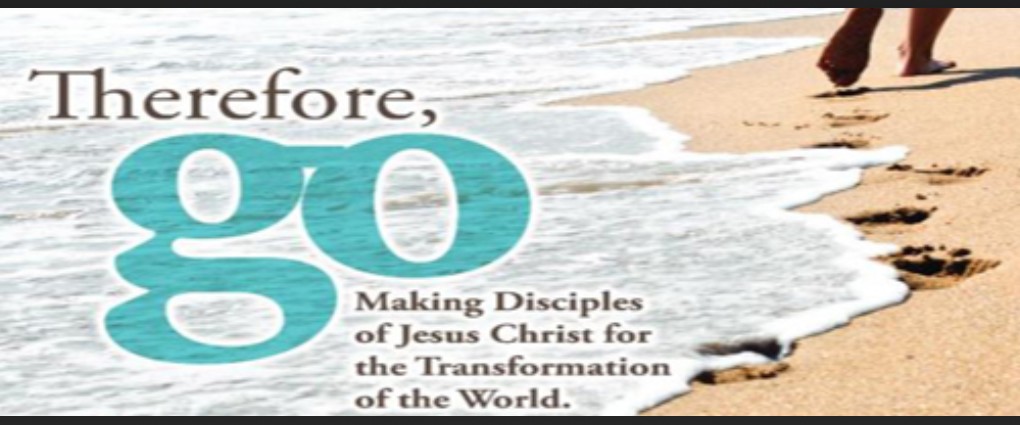 Love the Lord your God with all your heart and with all your soul and with all your mind. This is the first and greatest commandment. And the second is like it: Love your neighbor as yourself. All the Law and the Prophets hang on these two commandments.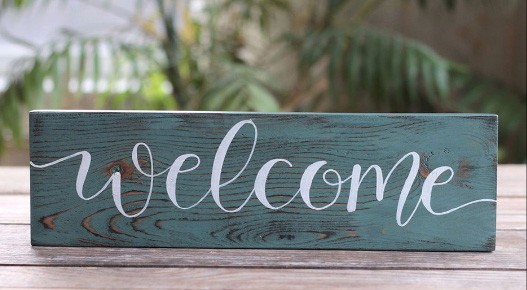 Our Sunday Worship Service is at church at 10:45 a.m.
We have Sunday School and Adult Bible Study
starting at 9:30 a.m
If you cannot attend our service, Pastor Peterson streams our worship service on Facebook Live.
You may listen to the video or audio version of Pastor Peterson's Sunday
sermons
on our website.
We are located at: 3802 N. Washington Ave, Durant, OK. 74701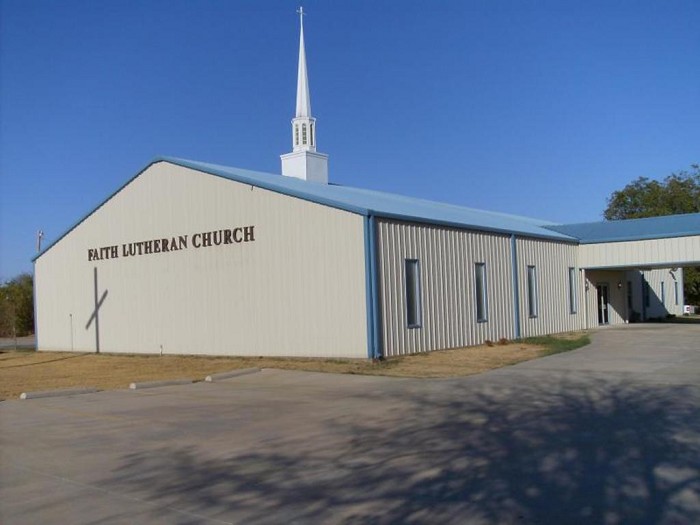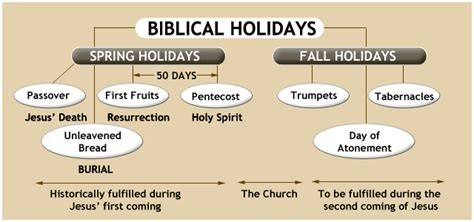 "It's All About Jesus" Lenten Series
God established His feasts at appointed times. Jesus the Messiah was to fulfill them in His Own life and ministry on the exact dates established. He fulfilled the first three feasts at His first coming. He will fulfill the remaining three at His second coming.
Wednesday Lenten Services @ 7:00 pm
March 1st - "Passover and Unleaven Bread"
March 8th - "First Fruits"
March 15th - "Pentecost"
March 22nd - "Trumpets & Atonement"
March 29th - "Tabernacles"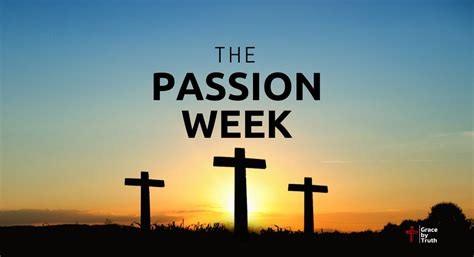 Passion Week
The events that Jesus experienced that lead us up to His resurrection.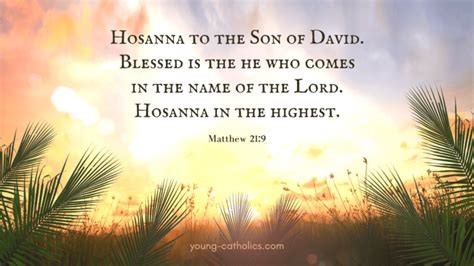 Palm Sunday - April 2nd at 10:45 am
We celebrate Jesus's triumphant entry into Jerusalem.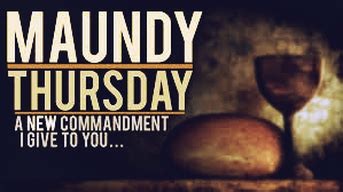 Maundy Thursday Service - April 6th at 7 pm
We remember the Last Supper that Jesus shared with His disciples.
Communion will be celebrated.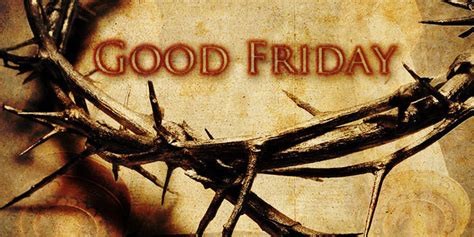 Good Friday Service - April 7th at 7 pm
We remember how Jesus took our punishment for sin when He suffered and died on the cross.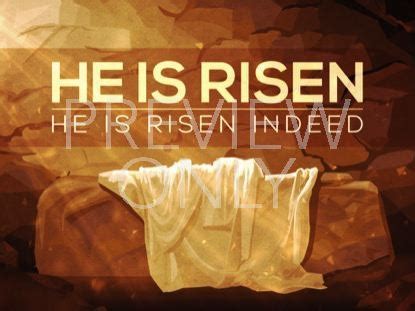 Resurrection Sunday April 9th
We celebrate the Resurrection of Jesus Christ and His victory over death.
Sunrise service at 7 am
Celebration Service at 10:45 am
Communion will be celebrated at second service.