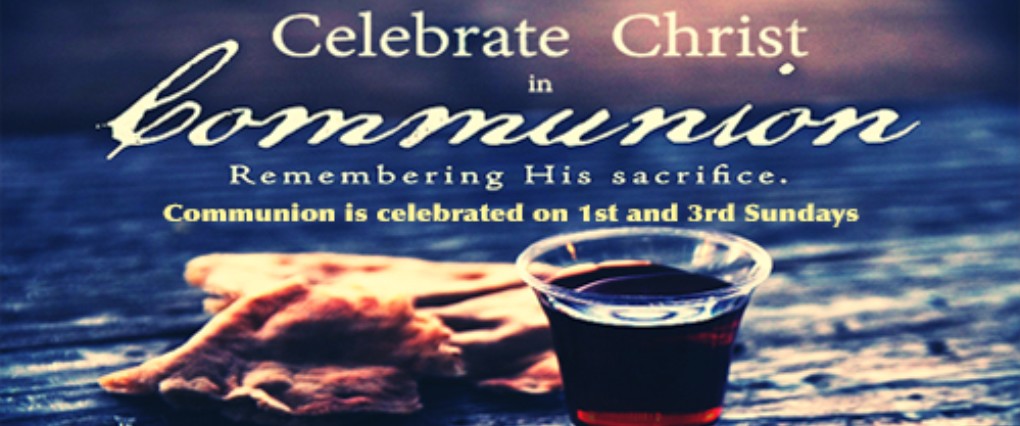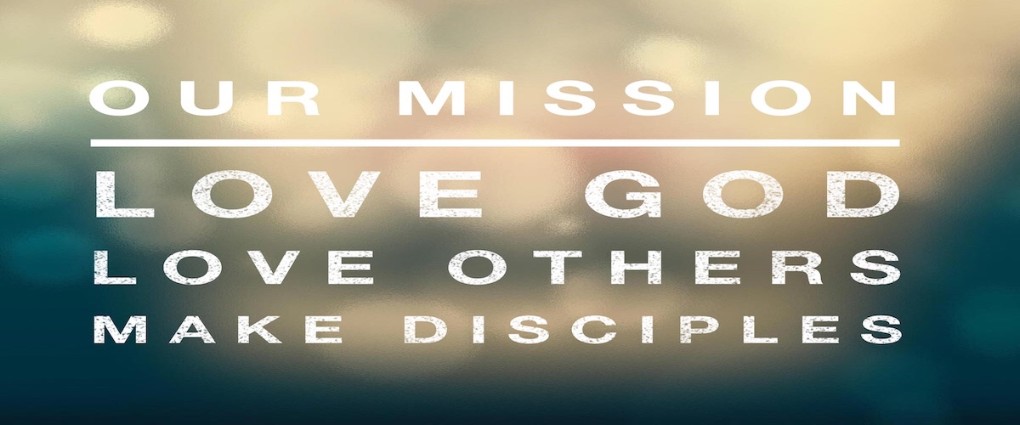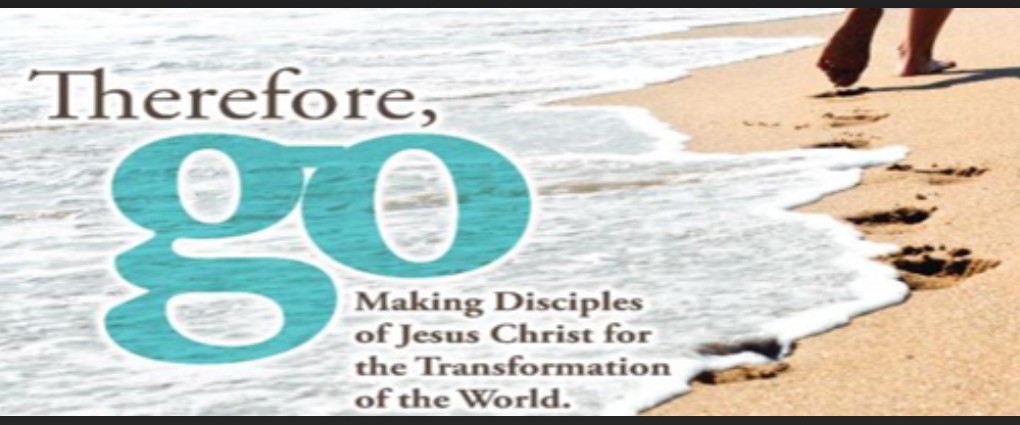 Love the Lord your God with all your heart and with all your soul and with all your mind. This is the first and greatest commandment. And the second is like it: Love your neighbor as yourself. All the Law and the Prophets hang on these two commandments.
We are excited to begin our worship service at church on May 17, 2020 while practicing social distancing. The service will begin at 10:45 a.m. Sunday Bible classes and other activities are cancelled until further notice. You may listen to the audio version of Pastor Peterson's sermons on our website.
Please join us as Pastor Peterson streams our worship service on Facebook Live.