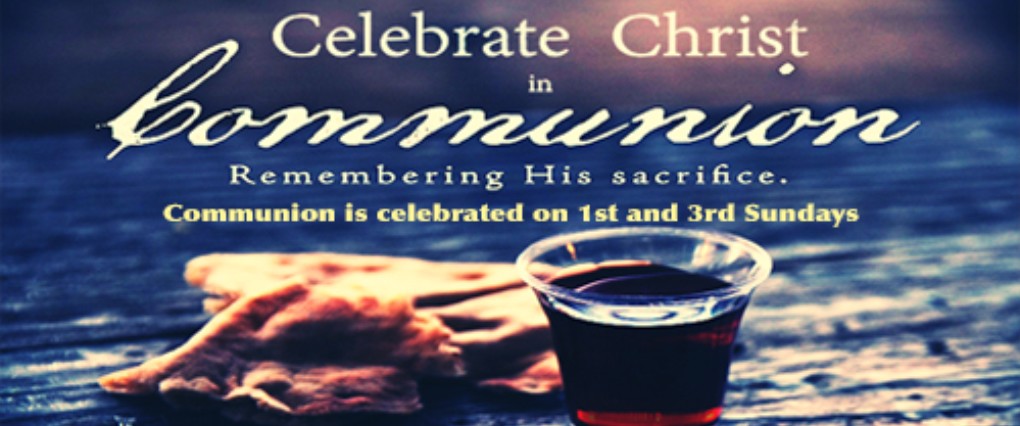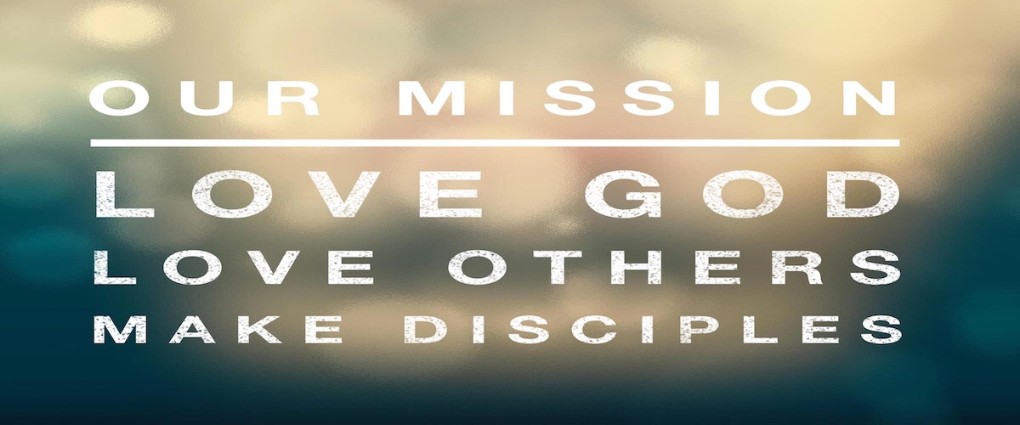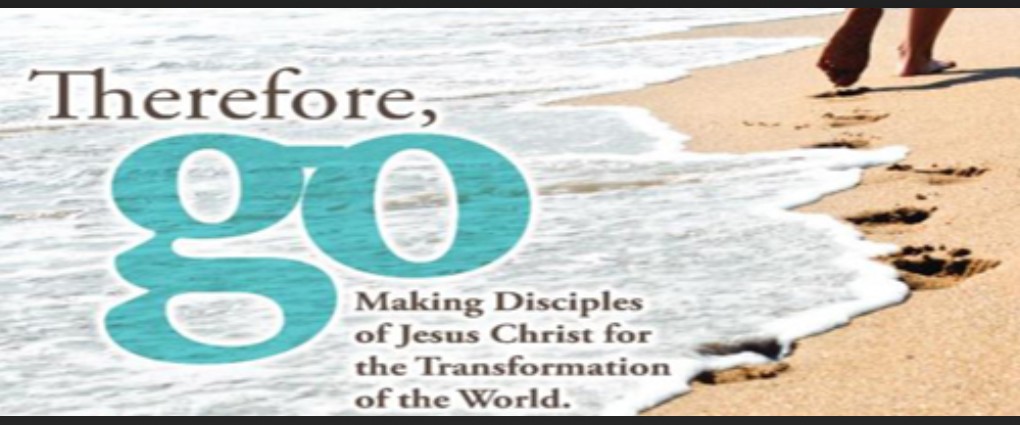 Love the Lord your God with all your heart and with all your soul and with all your mind. This is the first and greatest commandment. And the second is like it: Love your neighbor as yourself. All the Law and the Prophets hang on these two commandments.
All worship services and Sunday Bible classes have been cancelled until further notice. You may listen to the audio version of Pastor Peterson's sermons on our website.
Upcoming Events

Mid-Week Lenten Sermon Series
These messages are or will be posted on the Sermon page
.
Our theme for the this Lenten journey is "Messages to the Churches". We will look at each of the seven visions of the churches in Revelation. The church must know where she stands clearly and surely. The visions provide a purifying testimony and a spiritual diagnosis of the church. "He that has ears to hear, let him hear what the Spirit is saying to the churches."

Feb 26 -

Ephesus-Deserting Our First Love - Rev. 2:1-7
Mar 04 -
Smyrna-Faithful Unto Death - Rev. 2:8-11
Mar 11 -
Pergamum-Praise and Blame -
Rev. 2:12-17
Mar 18 -
Thyatira-Enemy Within
- Rev. 2:18-29
Mar 25 - Sardis-Sleeping Giant - Rev. 3:1-6
Apr 01 - Philadelphia-Loved Church - Rev. 3:7-13
Apr 08 - Laodicea - Lukewarm Church - Rev. 3:14-22
April 9 - Maundy Thursday Service at 7:00 pm
Friday, April 10
- Good Friday Tenebrae Service at 7:00 pm
Facebook Live
Sunday, April 12th - We celebrate Christ's resurrection. He not only defeated death but also made it possible for us to have eternal life with Him.
Our worship service begins at 10:45 am.
Facebook Live