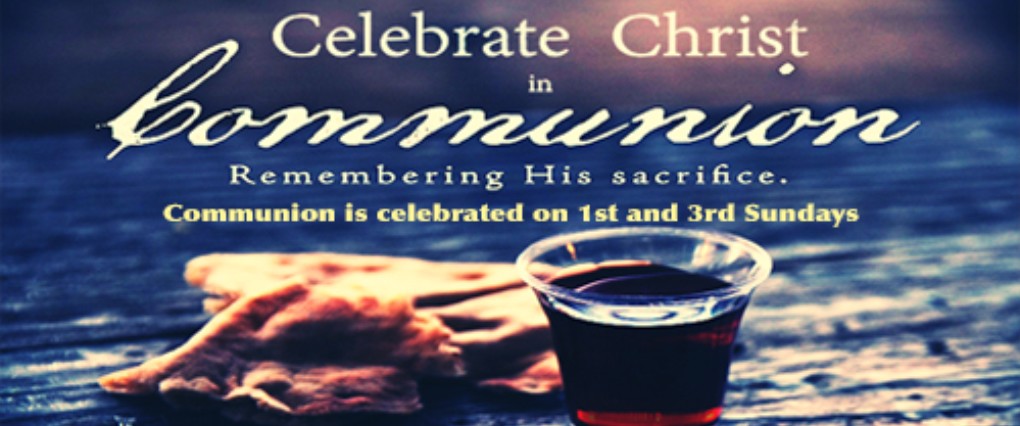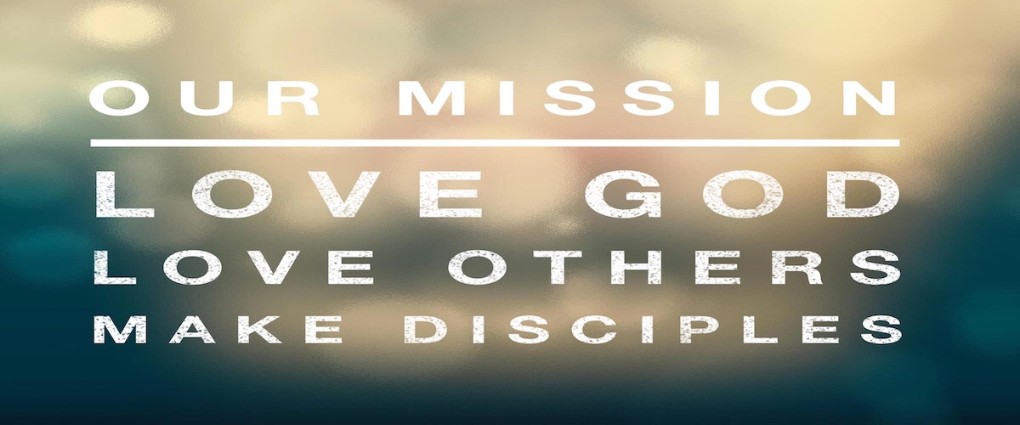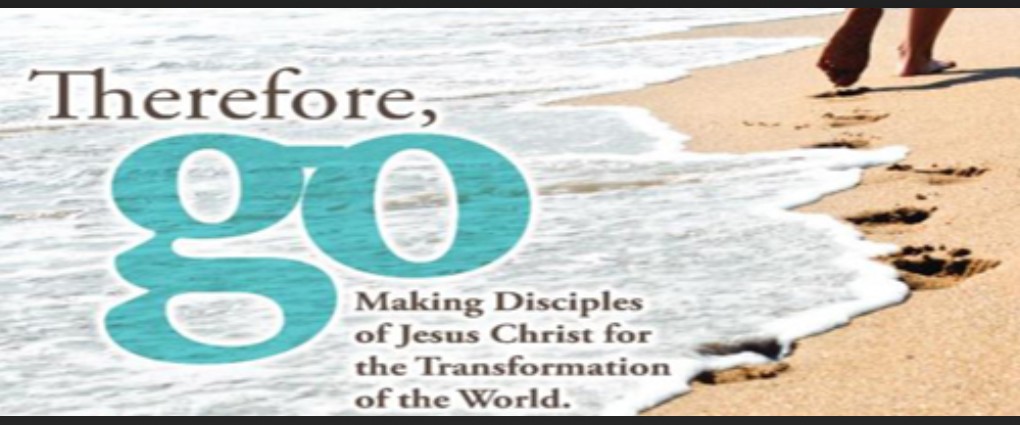 Love the Lord your God with all your heart and with all your soul and with all your mind. This is the first and greatest commandment. And the second is like it: Love your neighbor as yourself. All the Law and the Prophets hang on these two commandments.
Are you struggling to lose weight on your own or wanting to begin a new lifestyle of healthy eating and exercise? With God's help and the encouragement of a group like-minded weight losers, anyone can become healthier and live a full rich life. We will begin Losing to Live, a twelve-week faith based weight-loss program, on Monday, Feb. 3rd at 5:15 pm. The sessions will emphasize four keys to weight loss: honoring God with your body, motivating yourself for change, managing your lifestyle habits and building a circle of support.
You will need to purchase and bring to class your copy of the book Bod4God by Steve Reynolds. The first session will include a weigh-in so you can track your weight loss during this period of time. If you have any questions please contact

Karen

.